We get electrical appliances to give us convenience. We also know that these household appliances will stop working at one point. It is inevitable, and that is why you should know how to identify the problem when something is wrong with them before calling an expert for appliance repair.
Before calling for help, here are some easy fixes for your most common appliance problems. If your problems are not solved by these fixes, we recommend that you call for an appliance repair service to take care of your appliances.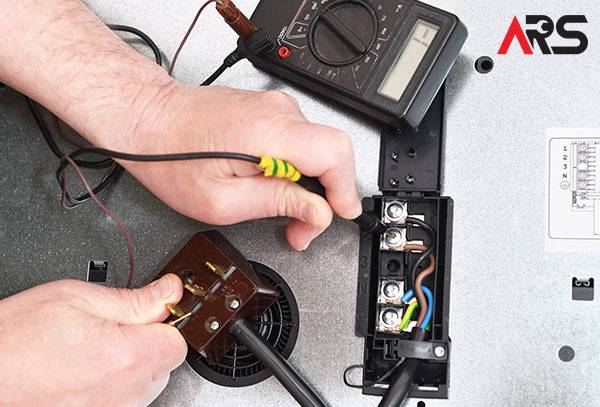 Gas and Electric Stove Problems
You can revive your broken stove with the following quick fixes:
For an electric stove that is not working, pull the heating out of the socket, put it back on and give it a little wiggle. It might be loose so bending the prongs outwards to make a tighter connection. Try it again and adjust accordingly.
For a gas stove, the usual problem is caused by food obstruction on the igniter. It appears like a ceramic knob, and it's easy to fix. Clean the igniter using a toothbrush to remove the food debris. While at that, also check the seal strike plate if it is sitting correctly.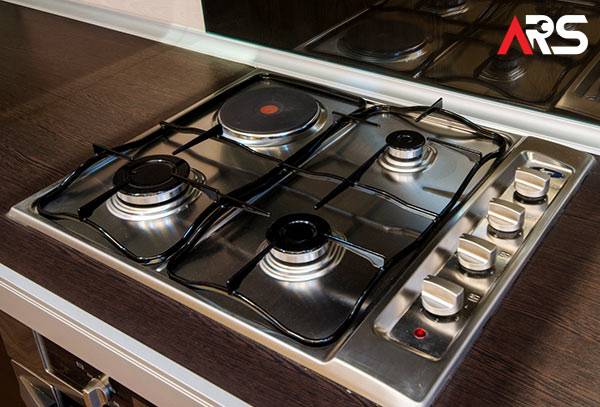 Clogs on the Dishwasher
The most common cause of why the dishwasher is not draining water is a clogged food filter. When there is a blockage, the dishes on the top rack will not get cleaned as the water will not reach the spray arms.
The good news is, there is an easy way to fix this. All you need to do is to remove the lower rack, detach the filter screen and use a vacuum cleaner to remove the clog. While doing so, you can also check the float switch to make sure that this too is not clogged. Give it a little jiggle and it's all done.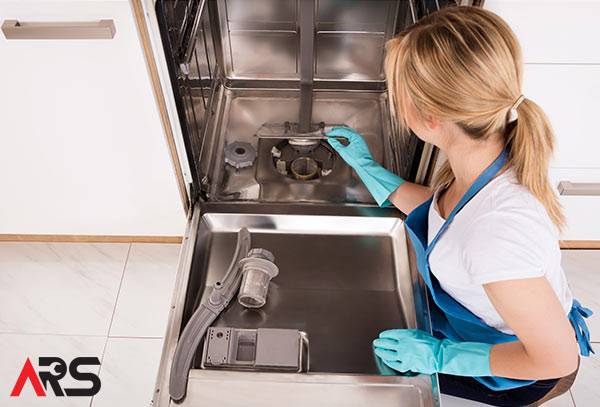 Jammed Garbage Disposal
The garbage disposal has an overload trip as a form of self-protection. It's common for the garbage disposal to get clogged, overheat and have other problems especially if it runs for too long. There is an easy fix for this, and that is Resetting the unit.
All you have to do is turn it off, then locate the reset button in the garbage disposal. Try resetting it a few times until the unit works properly. If this does not work, don't ever try inserting your finger down the system to check. Schedule an appointment with an appliance repair expert to fix it.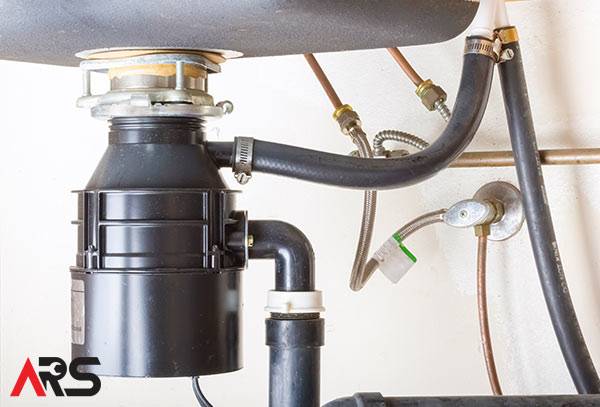 Wobbling Washing Machine
Another common problem with home appliances is the washing machine producing racket sounds. If it happens to your washing machine, maybe its legs are no longer aligned. To fix this problem, rotate its legs and straighten it out.
One of the reasons why your washing machine is wobbling could be because it's not balanced. It could also be that the clothes are not evenly distributed in the drum. Open its lid and rearrange its contents. By doing this, you are not letting your washing machine to work so hard.
If the washing machine is still wobbling after doing the fixes we listed above, it could be a motor problem or a loose drum. It's time to call a professional who specializes in an appliance to repair it.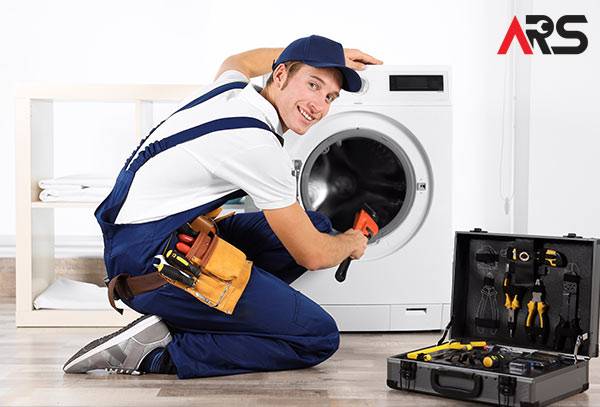 Leaking Fridges
If you see water leaking from the inside of your fridge, it could be due to many reasons. Two of them could be a clogged self-defrosting drain system or the drain. You can fix it by removing the cover panel and locating the drainage tube or channel. Feed this tube to a bucket to catch all the melted water. Defrost the upper part of the tube with a hairdryer to remove the clogs caused by ice. You can remove the debris by using air or a snake on the pipe.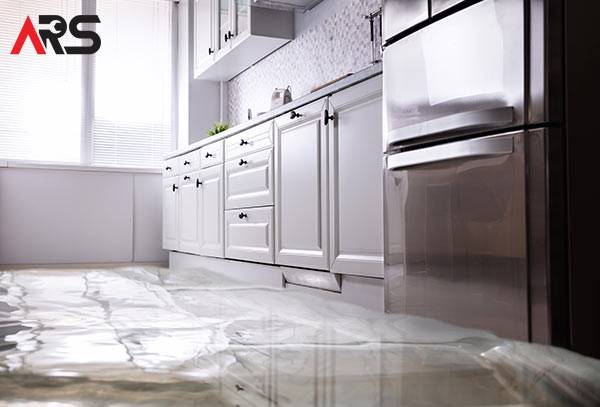 Conclusion
Most of our major appliances can run into problems. Some of them you can fix on your own while others may need the help of an expert from an appliance repair centre. When you encounter an issue with your household devices, schedule an appointment with a friendly technician near you to get it up and running in no time.