Careers
---
Join Our Group.
There are many exciting opportunities in our service locations.
We Are Currently Looking For:
Technicians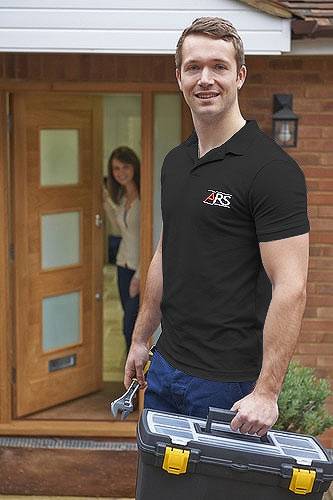 We are seeking home appliance technicians. Come grow with us, ARS Repair is an authorized repair service for most home appliance manufactures. You will be trained by the best in the appliance repair field.
Requirements:
G driver license with clear abstract.
G2 gas technician (not mandatory).
Some basic technical knowledge.
Must speak, write, read English.
Basic computer skills.
Ready to work long days.
Ability to work part of a group.
Able to kneel, bend, stand, sit and lift equipment.
We service all of the GTA, London and Barrie. And are seeking technicians in these areas.
---
Dispatch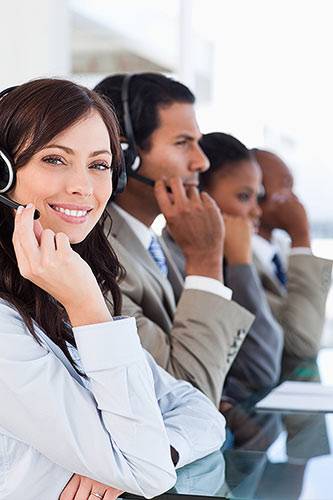 Duties Include:
Answering phone calls from customers and booking appointments for service / customer support.
Updating technicians on daily basis.
Entering information to database.
Managing schedules.
Ordering parts.
Data entry.
Issuing invoices and payments.
Follow up with customers.
Requirements:
Excellent written and verbal communication.
Strong skills with Microsoft Office Suite (Word, Excel, Outlook, etc.).
Able to learn quickly.
Attention to detail.
Able to solve customer problems with a cool head.
Multitasking.
If you interested please apply only by sending your resume to: [email protected]