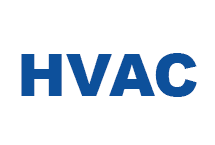 HVAC, AC & Furnace Repair Service
The Best Appliance Repair in Toronto and GTA for HVAC, AC, Furnace & Parts.
Warranty on Parts & Labor
100% Customer Satisfaction
HVAC Repair
---
Same Day Service
When most people think of an HVAC system, they may not realize that there are actually several different components that make everything function properly and keep the air at the desired temperature.
Knowing how these different areas interact can help you make the right decisions when it is time to think about HVAC repair Toronto. The system is made up of a central unit which takes in air and either heats it up or cools it down. If the air is being warmed, it is done through the burning of a fuel source. Blowers then circulate the heated air through ducts and it emerges out through vents. Many of the same mechanisms are used when the air is cooled. In this case, pressurized coolant is moved through hoses and it pulls the heat and excess humidity out of the air.
The condensed water is then eliminated through a drain and fans blow the cool air throughout a room or building. Although different parts are used depending on whether the air needs to be warmer or colder, the same fans, ducts and motors are often used all year long. Because of this, it is important to make sure that you deal with HVAC repair Toronto as soon as a problem arises. You want to ensure that you are dealing with an HVAC repair technician who is familiar with all areas of your system so that they can identify problems and perform repairs properly.
It is also important to make sure you are dealing with a company that has a wide range of parts on hand as well. Asking whether they stock belts, fans, sensors or other items can be a good idea before bringing in technicians to look at your system.
Our technicians have worked on many different residential HVAC and commercial HVAC systems. If you are encountering problems with your system use our handy contact form to get in touch with us today.
Hvac Services: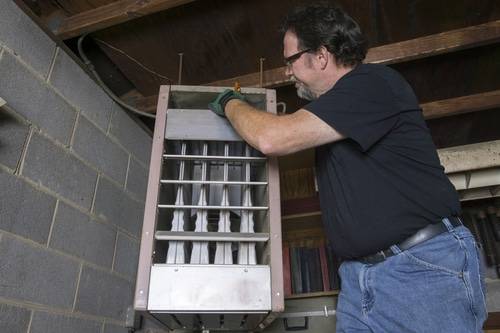 Fireplace Repair
Water Heater Repair
Areas We Service: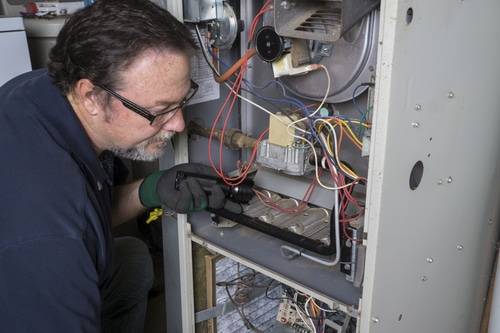 Read our reviews on HomeStars, like us on Facebook and don't forget to share this page, just click on one of the links below.
👇
More Problems & Solutions from Our Blog