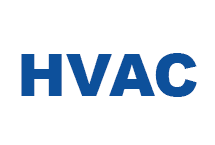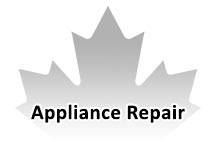 Air Conditioning Repair Toronto
---
If you live in Toronto, Ontario Canada you know how hot and humid the weather can be in the spring, summer or fall. Regardless of whether you are dealing with a residential air conditioning system or a commercial air conditioning system, getting repairs done in the GTA (greater Toronto area) quickly and professionally is very important.
You may be tempted to try and diagnose the problem yourself and even perform some repairs on your own. While this may work in some cases it can actually make the problem worse and can cause repairs to become more expensive. If you look at your AC system or HVAC system and do not see any obvious issues such as clogged filters or blocked ducts you need to ensure that you call a professional so that the problem can be corrected as quickly as possible.
The key is to find someone who is familiar with the kind of air conditioning system that you have in your home or business and who has the replacement parts and the skill to diagnose the source of the problems that you are having with your system. There are a few different areas that may be causing your system to fail. They may include:
Pressure loss throughout the system
Coolant leaks
Fan problems
Issues with condensers
Some air conditioning repairs may be very simple and straightforward. It may simply involve replacing a belt so that fans can begin turning again. Others may be more complex and may need more in-depth repairs to be performed as quickly and affordably as possible.
If you need someone to perform repairs on your AC or HVAC system contact us today! We have the expertise you need to diagnose and repair your issues. Please use our handy contact form and one of our trained specialists will get back to you and get the repair process started as soon as possible.
Call Our Air Conditioning Repair Toronto Technicians Today!
Read our reviews on HomeStars, like us on Facebook and dont forget to share this page, just click on one of the links below.