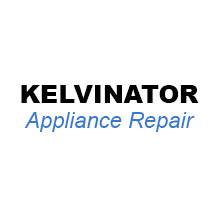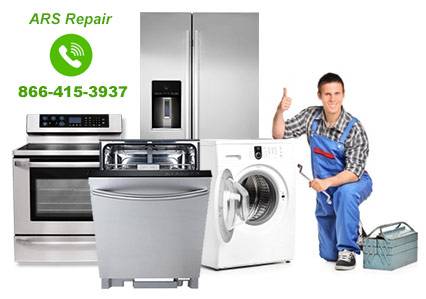 Kelvinator Appliance Repair
---
Do you Need Repair for your Broken Kelvinator Appliance?
Kelvinator is an American brand of home appliances currently owned by Electrolux. The company's name derives from William Thomson (the first Baron Kelvin) who was behind the idea of absolute zero and for whom the Kelvin temperature scale is named after.
Kelvinator (at the time named differently) was established in 1914 in Detroit, Michigan, United States by the young inventor who was also an engineer named Nathaniel B. Wales.
After changing their official name to "Kelvinator Company" in February 1916, the company began receiving more recognition for their home refrigerator appliances. By 1923, Kelvinator already had 80% of the electric refrigerators market in America.
In the year of 1926, Kelvinator has expanded its services to London, where it grew immediately, filling British markets with American products. During World War II, Kelvinator was turned into a military supplies factory while in England it was used as an aircrews lab testing.
Kelvinator now sells refrigerators and home laundry appliances. The company's main focus is on the quality as well as the performance of their machines. In terms of commercial appliances, the company provides customers with a three-year parts and labor plan.
A customer wishing to contact the company for Kelvinator appliances repair may do so under the column "Contact Us" where it is possible to either call customer service center, a technical support center that is located in the U.S.A. For those who wish to contact the Canadian Brand, there is a mailing address on the official website and a telephone number. Kelvinator will make sure to reply back and ensure customer's satisfaction at all times.
Call Our Kelvinator Appliance Repair Technicians Today!
Book an appointment today with our technicians for Kelvinator Appliance Repair Service.
Read our reviews on HomeStars, like us on Facebook and dont forget to share this page, just click on one of the links below.