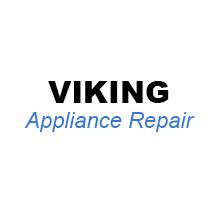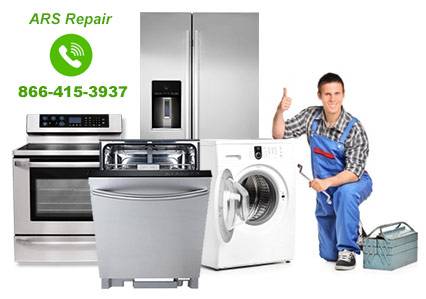 Viking Appliance Repair
---
Do you Need Repair for your Broken Viking Appliance?
When it comes to high-end kitchen or home appliances, Viking Range Corporation is one of the leading companies. Its first product was introduced in 1987. As of today, the brand manufactures three lines which are cooking, refrigeration and ventilation. As an addition to this, they have a newly-launched product line for commercial uses. Their headquarters can be found in downtown Greenwood, Mississippi. Since it provides high-end products, it guarantees home appliances with classy designs and amazing quality.
High-end products are indeed trustworthy and of great quality. They are expected to be durable and long-lasting. Though they seem to last for almost a lifetime, the company has its appliance repair services to keep the customer satisfied and happy with their brand. Viking Appliance Repair provides top-class services to restore the condition of every home or commercial equipments that they have produced. One of the services being offered is a quote of how much the repair would cost. They also have lines dedicated for technical assistance.
The company's official website has a product information section where you can obtain a copy of specs, documents and manuals to further inform you about your appliance. If you need to make a request for repair, you can do it online by submitting a customer support request. You just have to provide some information about yourself, the appliance, preferred date/time and location. You can also contact their hotline and a customer service representative will be happy to assist you with your concern.
Your areas zip code is one important detail that you must remember especially if you need to locate a servicer. Viking's repair crew are composed of well-trained appliance repair technicians that will assure excellent service and resolution to your concern. Aside from appliances, they can also provide you with parts and accessories in case that replacement will be needed.
Call Our Viking Appliance Repair Technicians Today!
Book an appointment today with our technicians for Viking Appliance Repair Service.
Read our reviews on HomeStars, like us on Facebook and dont forget to share this page, just click on one of the links below.