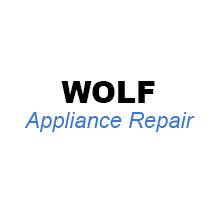 Wolf Appliance Repair Service
The Best Appliance Repair in Toronto and GTA for Wolf Appliances.
Warranty on Parts & Labor
100% Customer Satisfaction
Wolf Appliance Repair
---
We don't resell Parts for Wolf Appliances. Please contact the manufacturer.
Wolf was founded in 1945 and is managed today by the third generation of family ownership. The brand is known for over 70 years and promises to never compromise on the best quality a kitchen can have. Dedicated to performance and cooking confidence, Wolf will not disappoint you.
In terms of product satisfaction, they make sure the appliances they manufacture exceed the expectation of customers. Using materials such as stainless steel and burners with special sensors, Wolf promises to last at least 20 years. On the official Wolf website, visitors can find different recipes and food blogging. Customers are able to find all the services Wolf has to offer under the menu "Assistance and Services" where it is possible to book an appointment for a show room, find the nearest store location, get technician, find warranty information, order parts and much more.
The Wolf brand has been in operation since 1945, and they have been creating luxury kitchen appliance ever since they kicked off the family-owned brand which boasts of using the finest quality of steel to produce high-quality kitchen gadgets.
The Wolf brand boasts of producing items which last almost 2 decades are responsible for the production of microwaves, ovens, range hoods, cooktops, ranges, and outdoor grills. While the Wolf brand may have a product line with a long shelf-life, one cannot predict what may go wrong at any time. This is where the need for experienced Wolf Appliance Repair technicians come up. We at ARS Appliance Repair and Installation Company are undoubtedly the best Wolf appliance repairers. These are some of the issues we handle;
Wolf Oven Repair: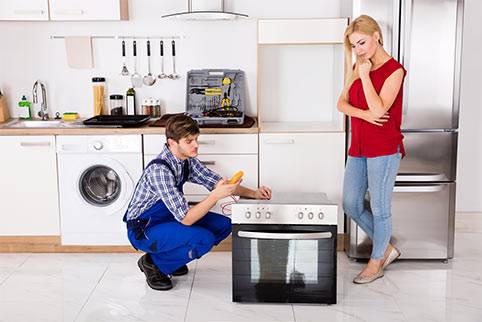 The importance of an oven in your kitchen cannot be overstated. Ovens make your cooking experience enjoyable and easy. If you enjoy fine cuisine and dining, you need a Wolf oven. Sadly, when your oven breaks down, you might be tempted to start looking for replacements. Don't be in a hurry yet. We can fix your broken down oven, just reach out to us at ARS Appliance Repair and Installation. We handle the following;
Broken wire
Incorrect oven temperature
Failure of oven to turn on
Inactive oven lights
Broken oven doors
Failure of oven to self-clean
Wolf Stove & Cooktop Repair: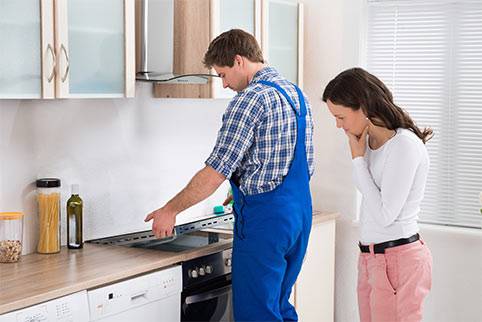 Cooktops are good alternatives to cooking stoves, and they can make your cooking quite fast and stress-free. Wolf cooktops are one of the highest qualities of cooktops you can get in the market. Not only are they reliable, but they also get heated up fast. Due to their constant use, while cooking, they might develop faults, and when this occurs, we at ARS Appliance Repair and Installation can get your cooktop back to normal. These are some of the cooktop faults we handle;
Failure of electric cooktop to turn on
Inability of electric coils to heat up
Difficulty in adjusting the burners' temperature
Sparks when the cooktop is turned on
Failure of indicator lights to come on
Broken electric coils
Wolf Range Repair: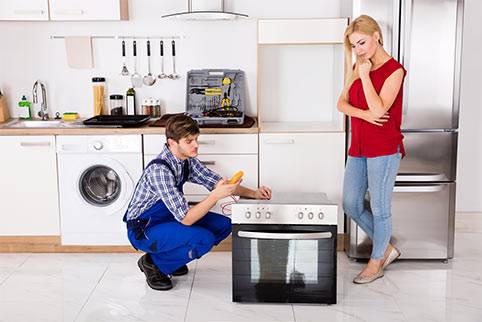 Wolf Range Repairs
Inability of the range surface element to go off
Defective vent hood
Inactive stove burner
Uneven heating
Wolf Range Hood Repair: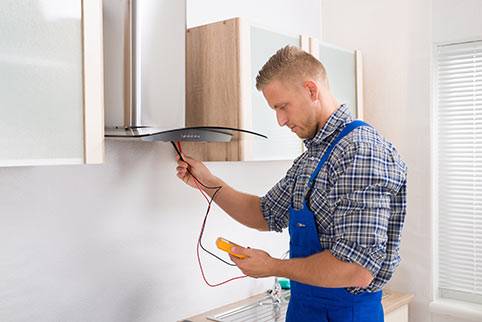 Wolf range hoods help to eliminate smells from your kitchen after cooking. Range hoods maintain proper ventilation and get rid of any contaminant that might be in the air. Due to the fact that range hoods are always in constant use, they are prone to developing a fault. If your Wolf range hood has broken down, it will be of your best interest to reach out to us at ARS Appliance Repair and Installation services. These are the problems we find solutions for;
Faulty fan
Failure of range hood light to come on
Clogged filters
Wolf Outdoor Grill Repair: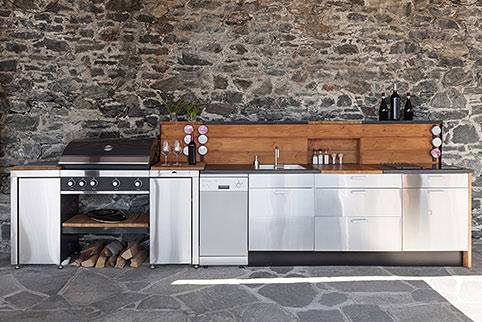 BBQs are one of the best things to happen to us. They make dramatic appearance in activities such as family gatherings, festivals, and picnics. The only way you can get a sumptuous barbequed meal is by using a good outdoor grill such as the Wolf Outdoor grill. If you own one already, you are in luck.
You might find yourself using your Wolf Outdoor grill more times than normal, but you should be ready for a repair at any time. If your outdoor gadgets develop a fault after a while, you can reach out to us at ARS Appliance Repair and Installation service to help fix the issue.
Low flames
Low temperature
Orange flame
Uneven distribution of heat
Failure of light grills to light up
Excessive production of smoke
Appearance of flames under the outdoor grill
Book an appointment today with our technicians for Wolf Appliance Repair Service in Toronto & GTA.
Read our reviews on HomeStars, like us on Facebook and don't forget to share this page, just click on one of the links below.
👇