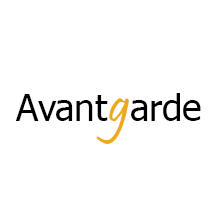 Authorized Avantgarde Appliance Repair Service
The Best Appliance Repair in Toronto and GTA for Avantgarde Appliances & Parts.
Warranty on Parts & Labor
100% Customer Satisfaction
Avantgarde Appliance Repair
---
Do you need repair for your Broken Avantgarde Appliance?
Avantgarde is a French distribution company that is fairly new to the market, it mainly deals with wine coolers and cellars. A part of Avantgarde success belongs to the devoted and skilled staff members.
The company has a few goals in terms of viewing the future and living the present. One of their goals has to do with meeting business partners' and customers' expectations while preserving the quality. Avantgarde is aware of the market prices when it comes to wine appliances and products. It is fairly stated that the prices are equal to other competing appliances.
Keeping customers' expectations, quality and prices in mind, Avantgarde strives to improve the current products and make them energy efficient as well as pleasant to the eye.
If you are in need of Avantgarde wine cooler repair, you may choose the menu link "Contact Us" on the company's official website and click the location bar which will display available provinces.
Avantgarde Refrigerator Repair: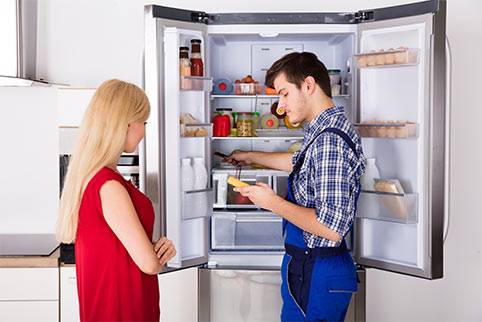 Our Top Technicians at ARS Avantgarde Wine Cooler Appliance Repair Service are always available when you need repairs. Especially in hot weather, cold drinks are an absolute necessity, and we need to refrigerate our leftover meals for other days too. Give us a call today to get top-notch customer service and repairs for the following faults and more;
Slow Cooling
Faulty Compressor
Faulty Condenser Coils
Start Capacitor not functional
Water Leakage from Refrigerator
Icemaker not making ice
Noisy Refrigerator
Faulty Cable
Avantgarde Wine Cooler Repair: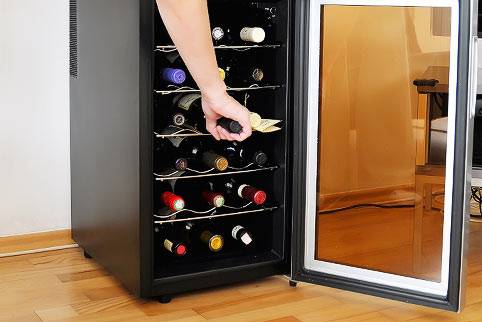 Wine coolers are necessary for chilling our wines, and Avantgarde makes them best! This is why we at ARS Avantgarde Wine Cooler Appliance Repair are well trained in the repair of all Avantgarde wine coolers. You do not need to postpone your dinner because we at ARS have got you covered. We have Technicians well trained in repairing all your faulty Avantgarde wine coolers.
Some of the problems we can fix are;
Noisy Wine Cooler
Cooler not working
Faulty Condenser Coils
Thermostat Problems
Avantgarde Dishwasher Repair: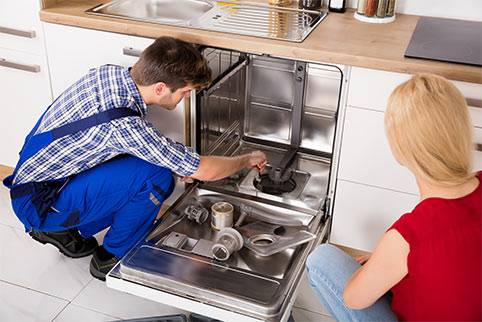 Dishwashers are becoming a great part of our lives, and they make our Kitchen much easier to clean. Unfortunately they breakdown sometimes too which is why you need ARS Avantgarde Appliance Repair Service Company to fix your faulty Dishwashers.
We have troubleshooting skills for the following signs;
Dishes don't get clean
Dishwasher doesn't start
Water doesn't drain
Dishwasher doesn't fill up
Water Overload
Water Leaks from the Dishwasher
Avantgarde Oven Repair: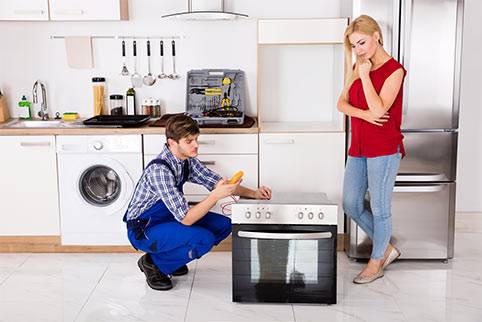 We repair Avantgarde Ovens. Call us today for appliance repair service.
Avantgarde Stove Repair: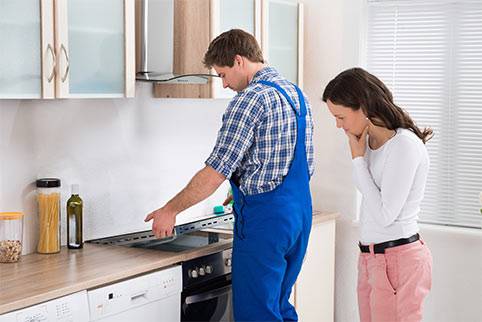 This is an absolute necessity in all homes. If your stove is faulty and not functioning properly, Call our ARS Avantgarde Appliance Repair Customer service, and we will have our Top Technicians fix it immediately at an affordable price. You do not need to worry about any of the following anymore;
Weak burner flame
Leaking gas
Noisy Surface Burner Flame
Burner not lighting
Avantgarde Washer Repair: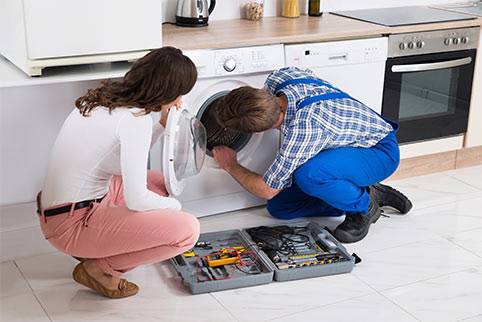 We repair Avantgarde Washers. Call us today for appliance repair service.
Avantgarde Dryer Repair: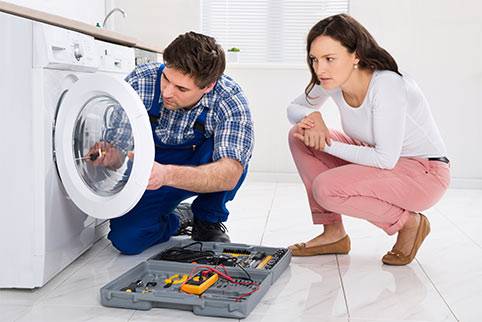 We repair Avantgarde Dryers. Call us today for appliance repair service.
Avantgarde is a French company specialized in producing quality appliances known Worldwide for their durability and reliability. Their products are mainly wine coolers and cellars. Wines are great mood lifters and are perfect for setting the right atmosphere for relaxation. ARS Appliance Repair Technicians are certified by top brands like Avanti, LG, Vent-a-hood, Samsung, Beaumark and Bosch and are capable of repairing all faults arising in Avantgarde appliances.
We are ARS, a world-renowned Avantgarde Wine Cooler Appliance Repair Service ready to repair all your faulty Avantgarde appliances. You do not need to worry about replacing or discarding favorite Avantgarde appliances all because you need a color change or it's not functioning as well as you want. We have highly skilled Technicians from all over the world with expertise in servicing, repairing, and refurbishing your appliances up to brand new state.
The Happiness of our customers and prospective clients is very important to us, and we always try to provide good services that will satisfy you. Give us a call today, and we'll have your faulty appliances fixed at a price anyone can afford. Your Avantgarde appliances deserve the best repair services in the world and thanks to ARS Avantgarde Appliance Repair Service Company you can afford that. Book an appointment with us today for the following repairs;
Read our reviews on HomeStars, like us on Facebook and don't forget to share this page, just click on one of the links below.
👇