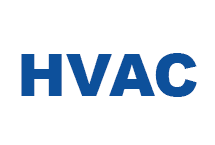 Furnace Repair Service
---
For anyone who lives in Canada, a working furnace is not just something that is nice to have. The winters get dangerously cold and if someone is unable to heat their home they may end up freezing even if they are staying indoors. If your furnace quits, you need to make sure that you are able to find a furnace repair service quickly that will meet your needs.
But how do you know whether you are getting in touch with a furnace repair system that can meet your needs? By ensuring that they know how to fix your particular system, ensuring that they have the necessary parts in stock to repair blowers, belts, sensors or vents, and ensuring that they have a contact number or method that you can use to get in touch with their technicians if your system stops working at odd hours of the day or night.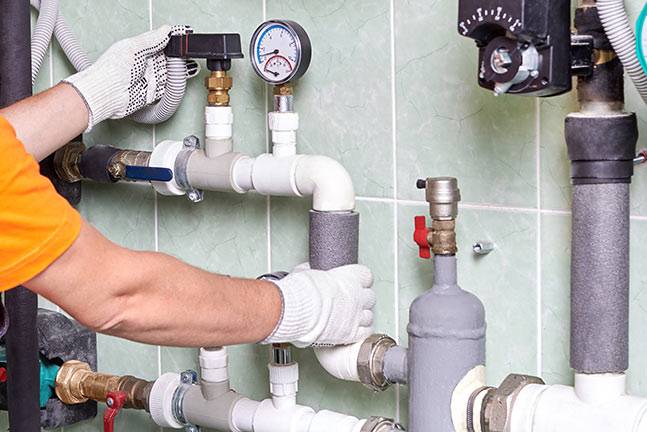 You also want to make sure that they perform the repairs correctly. It is not a good idea to work with a company that is unable to correctly diagnose what is wrong as this can not only add to your expenses, it can also increase the time when you may be without a reliable source of heat.
If you are planning to work with a particular company there are a few questions that you should ask prior to signing any agreements. If you are signing a maintenance agreement, you need to find out how often they will be maintaining your system and how that agreement will affect the cost of repairs. If you are contacting a company for repairs only, you should find out how quickly they can give you an estimate that includes parts and labor costs, how quickly they are able to get to your home or business to make repairs and whether or not they have parts in place to make the repairs or if they will need to order them in.
Our HVAC furnace repair service is staffed by experienced technicians who can fix your system quickly and properly. We have the knowledge to work on many different systems and can get your home or business back up to temperature very quickly. Contact us today and find out how we can help you.
Call Our Furnace Repair Service Technicians in Toronto & GTA!
Read our reviews on HomeStars, like us on Facebook and don't forget to share this page, just click on one of the links below.
👇