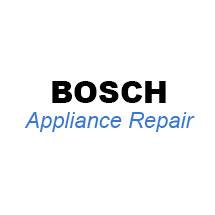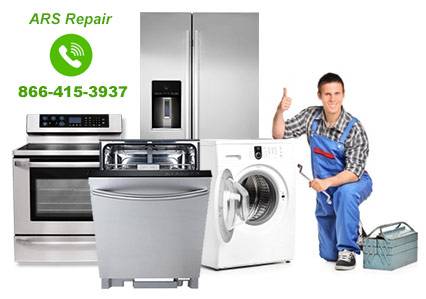 Bosch Appliance Repair
---
Do you Need Repair for your Broken Bosch Appliance?
Bosch and Siemens Home (BSH) is the world's third largest manufacturer of home appliances. Originating from Munich, Germany, this huge company have distributed lots of German-engineered home and cooking appliances that reached U.S. in 1991.
A part of BSH is Bosch home appliances which is a top rated and award-winning manufacturer of these products. The brand is known for improving the level of standard when it comes to the efficiency, integrated design and quietness of the appliances. Some of their known products worldwide are cooktops, ranges, ovens and dishwashers.
Its factory service which is also known as Bosch appliances repair provides services in major metropolitan areas. Included on the list are New York City, New Jersey, Washington DC, Dallas, Orlando, Tampa, Miami, Philadelphia, Atlanta, Chicago, Seattle, Denver, San Francisco, San Jose, Orange County, San Diego, Phoenix, Boston, Houston and Los Angeles.
Composed of friendly, efficient and authorized technicians, their service is guaranteed to fix the problem and satisfy the customers. They have undergone enough training regarding appliance technology to make sure that every problem has a solution. Aside from providing excellent fixing provisions on your damaged or issue-infested home appliances, they also have genuine parts ready. These parts are being prepared in case replacements will be required.
The team of technicians can also support or aid you when it comes to manuals. They can provide clear instructions as to how customers should use their appliance. Ample advice is also being given to teach owners on how to take care of these belongings.
All in-warranty and out-warranty appliances will be accepted by Bosch's team of expert technicians. Parts are also for sale for different kinds of devices. If ever you have issues with your Bosch-branded washers, dryers, cooktops, ovens, ranges, refrigerators and other appliances, just call the factory service number or walk-in on their offices for a quick and effective fix.
Call Our Bosch Appliance Repair Technicians Today!
Book an appointment today with our technicians for Bosch Appliance Repair Service.
Read our reviews on HomeStars, like us on Facebook and dont forget to share this page, just click on one of the links below.