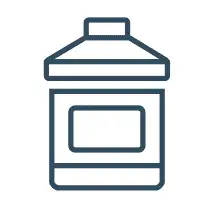 Commercial Appliance Repair Service
The Best Appliance Repair in Toronto and GTA for Commercial Appliances & Parts.
Warranty on Parts & Labor
100% Customer Satisfaction
Commercial Appliance Repair
---
Do You Need Commercial Appliance Repair?
If you need commercial appliance repair, Appliance Repair Service can repair any type of commercial appliance. Rest assured your business will receive professional and fast service when you contact us. When one of our qualified technicians arrive at your business, they will always provide an accurate quote before they begin any repair. We offer 24/7 commercial appliance repair for your commercial ovens, commercial stoves, commercial washing machines, commercial dryers and more. Call us toll-free 1-866-415-3937 to book an appointment or send us a message online.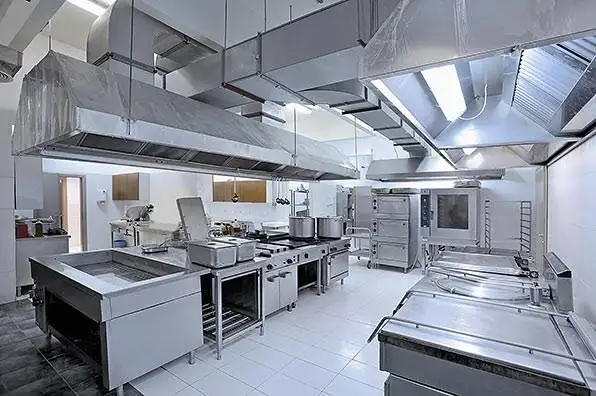 Commercial Oven Repair
In the food service industry, commercial ovens are the most relied upon and commonly used appliance. An oven that is not baking correctly can under cook, scorch or burn your customers food. The financial success of your business depends on your commercial oven being in good working condition for as long as possible. Spare your business the hassle of expensive repairs with expert maintenance services on your schedule.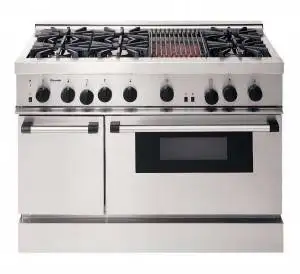 Commercial Range / Stove Repair
In order to run a successful restaurant, you must cook large amounts of food every day. Your business depends upon your commercial range/stove working so it must be reliable, in good condition and able to handle the daily demands. A commercial range/stove that is not heating to the correct temperature or not igniting can prevent you from serving food to your customers. Our appliance technicians have experience troubleshooting the most common problems with commercial gas equipment.
Commercial Washing Machine Repair
In the laundry industry, commercial washing machines the most rely upon appliance. Washing machines that won't turn on, are not spinning or draining water can lead to a loss in revenue and reflect poorly on your business. The success of your business depends on your commercial washing machine is in excellent working condition. Appliance Repair Service has expert technicians with years of experience repairing the most common problems with commercial washing machines.
Commercial Dryer Repair
Commercial dryers are the second most used appliance in the laundry industry. Dryers that won't operate, won't spin or overheat can upset customers and lead to costly repairs. Your commercial washing machine needs routine maintenance to keep it in working condition. Appliance Repair Service has experienced technicians that can service your commercial dryer before it stops working.
Read our reviews on HomeStars, like us on Facebook and don't forget to share this page, just click on one of the links below.
👇
More Problems & Solutions from Our Blog