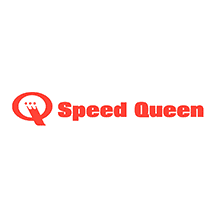 Authorized Speed Queen Appliance Repair Service
The Best Appliance Repair in Toronto and GTA for Speed Queen Appliances & Parts.
Warranty on Parts & Labor
100% Customer Satisfaction
Speed Queen Appliance Repair
---
Do you need repair for your Broken Speed Queen Appliance?
The washing machines and dryers produced by Speed Queen are the American woman's favorite. Speed Queen Washers and Dryers are rated the Best by America's Women's Choice Award. The self-acclaimed biggest producer of commercial laundry appliance has a range of the finest and effective washers and dryers. They are one of the most reliable appliances, but there are situations sometimes where your Speed Queen Washer breaks, making noise or your Speed Queen Dryer not spinning. We can help you.
Speed Queen has been in existence for more than a century, so it is safe to say that they are well-grounded in the laundry field. The home appliance has a warranty on them, but even at that, they might fail or encounter hitches. If you are the proud owner of a Speed Queen device and you observe that any of its parts have failed, quickly place a call across to ARS Appliance Repair and Installation services, and they will ensure that your Speedy Queen appliance get revived.
Speed Queen Washer Repair: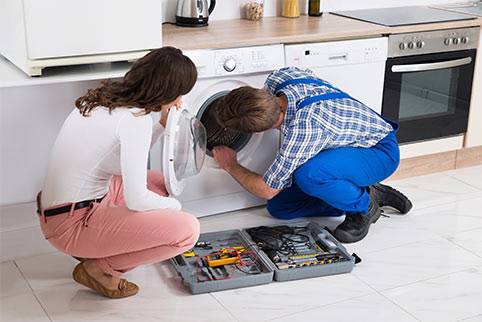 The Speedy Queen brand is synonymous with cutting-edge devices. They are known to manufacture both home and commercial products. The brand promises customers approximately 10, 400 wash cycles before it gets worn out. In addition, Speed Queen machines have been created to handle a heavy load; you can soak your towels or sweatshirts without any hassles. The washers by Speed Queen has added features such as mechanical controls, eco cycle, variable water cycles, and custom cycles.
The home products produced by Speedy Queen are;
Top Load Washers which are built using durable and high-quality materials. Due to their durability, these washers can last up to 25 years.
Front Load Washers are the modernistic washers which are built to deliver less noise and a reduced cycle. The washers have been designed to last users up to two decades and more.
If any of the above-mentioned washers has developed a fault, you can reach out to the group at ARS Appliance Repair to help you fix it.
Commercial Speed Queen Products are specifically designed for business purposes. These are the main challenges you may encounter when using the Speed Queen Washer;
Leaking of the washer
Inability of the washer to fill properly
Failure to turn on
Unusual noises
Failure to run through cycles
Errors on the digital display
Failure of the washer to spin
Broken washer door
Leaky ducts
Poor drainage
ARS Speed Queen Appliance Repair Services are one of the most reliable and certified Speed Queen appliance repair experts. If your washer is acting up, reach out to their customer service and they will help you find a lasting solution.
Speed Queen Dryer Repair: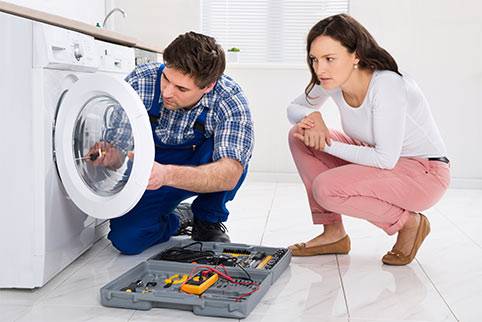 The state-of-the-art Speed Queen dryers are light years ahead of their counterparts. Their function exceed drying; they make your clothing crisp and clean. Speed Queen dryers possess extra perks such as a perfect airflow pattern, a custom drying cycle, and a topnotch moisture sensor. These characteristics help to cut down on power bills.
The Speed Queen dryers are loved by a vast majority because of their long life span. If you get a Speed Queen dryer, you can use it continuously for the next 25 years. Being durable for 25 years does not signify that the appliance cannot have a fault here or there. If you notice something is amiss, give the appliance repair masters at ARS Appliance Repair a call. Some of the dryer-related issues they handle include;
Inability to start
Damp clothing after a drying cycle
Failure of dryer to get heated
Inability of the dryer to properly dry clothes
Poor heating
Strange noise
Wrinkled clothes
Overheating
No tumbling
The ARS Appliance Technicians can troubleshoot any issues that may be causing your Speed Queen dryer to work badly. Whenever you notice a slight change in the operation of your Speed Queen washer or dryer, we advise that you seek the guidance of an expert technician to work things out.
Speed Queen Front Load Washer Repair: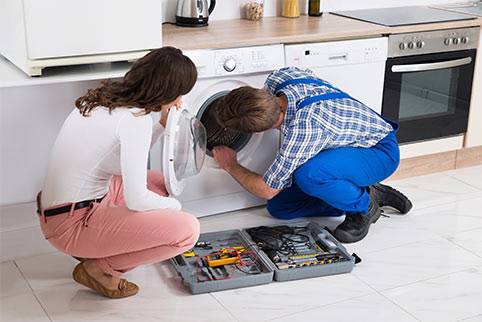 We repair Speed Queen Front Load Washers. Call us today for appliance repair service.
Speed Queen Front Load Washer Repair: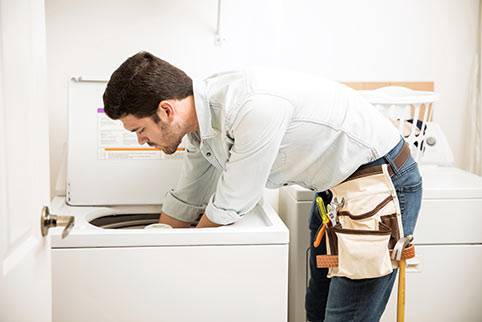 We repair Speed Queen Top Load Washers. Call us today for appliance repair service.
Speed Queen Stacked Washer & Dryer Repair: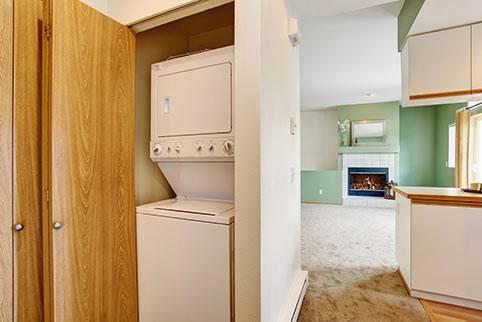 We repair Speed Queen Stacked Washers & Dryers. Call us today for appliance repair service.
Speed Queen Commercial Washer & Dryer Repair: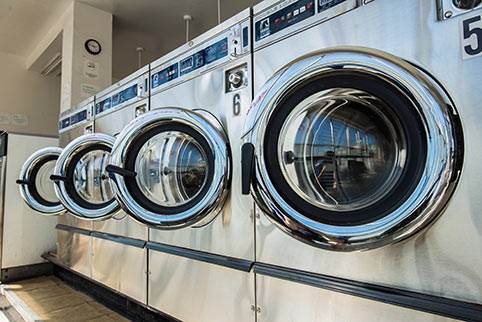 We repair Speed Queen Commercial Washers & Dryers. Call us today for appliance repair service.
Our technicians are specialized in Speed Queen Appliance Repair. Contact us so we can help you repairing your broken appliances.
Read our reviews on HomeStars, like us on Facebook and don't forget to share this page, just click on one of the links below.
👇