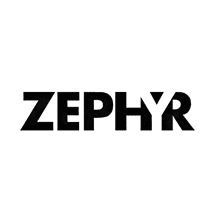 Authorized Zephyr Appliance Repair Service
The Best Appliance Repair in Toronto and GTA for Zephyr Appliances & Parts.
Warranty on Parts & Labor
100% Customer Satisfaction
Zephyr Appliance Repair
---
Do you need repair for your Broken Zephyr Appliance?
Zephyr Range Hoods and Wine Coolers are made in San Francisco, California, and have been around for over 20 years. They are built with high quality to improve your kitchen experience.
Top-notch Zephyr Appliance Repair Service
As its name implies, Zephyr appliance helps to permeate your atmosphere with a breath of fresh air. Zephyr appliance is a leading company in charge of the production of some of the finest quality range hoods and wine coolers. The importance of a range hood in your kitchen is endless. They eliminate smoke and odors resulting from cooking. The range hoods by Zephyr helps to improve the quality of air in your kitchen by sucking the polluted air out and releasing fresh air to circulate. The Zephyr range also helps to eliminate steam and excess heat from your kitchen, providing a more comfortable environment for you and your family members.
One of the reasons why customers find the Zephyr rangehoods quite fascinating is its ease of cleaning. You can easily get rid of the debris that has been trapped by the range over time. In addition, range hoods help to light your cooking area. The lighting features of the Zephyr hoods are limitless, and they are all remarkable.
While the Zephyr appliance may offer you these amazing benefits and so much more, they may sometimes come up with issues. If you notice that your kitchen is getting polluted with foul air or becoming too hot, it is time to call on a professional rangehood repair service such as the ARS Appliance Repair and Installation Service.
Zephyr Range Hood Repair: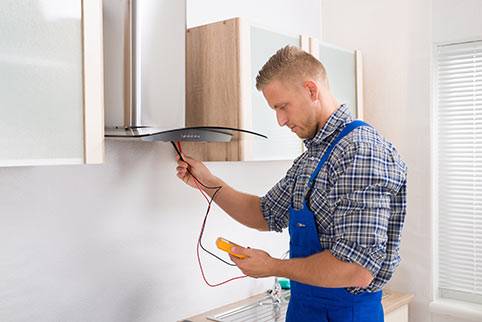 We will make sure your kitchen is odor-free by keeping your rangehood in excellent working condition. As authorized Zephyr Appliance Repair and Range Hood Repair experts, we handle rangehood defects in the following types of kitchen hoods;
Ducted range hoods
Recirculated range hoods
Wall-mounted chimney
Under-cabinet
Custom built-in
Ceiling Mounted Chimney
In most cases, we fix problems such as;
Failure of air to vent outside
Faulty kitchen exhaust fan
Faulty blower motor
Broken fan blade
Strange noise
Motor hums
Inactive keypads
Lack of power supply to your Zephyr range hood
Failure of light to turn on
Faulty fans
At ARS Appliance Repair Service we will go the extra mile to ensure that your range hood is working well. We offer replacements for different parts of your Zephyr range hood which include;
Motors
Filters
Sockets
Lights
Switches
Control boards
Blower wheel housing
Exhaust fan motors
Light assemblies
Zephyr Wine Cooler Repair: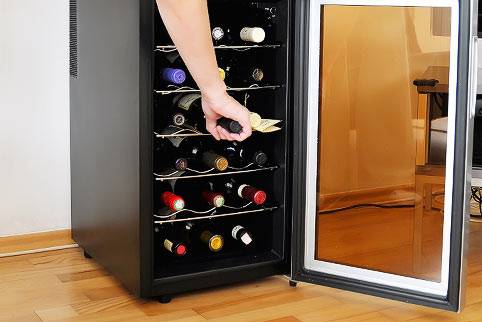 Zephyr wine coolers are a must-have for those who relish in the taste of good wine. It is an easier way of storing your wine if you cannot afford a wine cellar. It gives your wine just the perfect temperature and environment for storage. A broken wine cooler can kill your vibes when you want to unwind with a bottle of wine. You can get your wine cooler back to normal by reaching out a Zephyr approved wine cooler repair firm such as ARS Appliance Repair.
The majority of issues that we have fixed in wine coolers over the years are;
Failure of wine cooler to turn on
Inability of the wine cooler to maintain optimum temperature
Leaking of water
Faulty door
Faulty fuses
Loosen power cords
Tripped breakers
Condenser problems
Faulty compressors
Faulty thermostat
Damaged evaporator fan motor
Plugged drain hose
Defective door seals
Squealing noise
We offer replacements for different parts of your Zephyr wine coolers which include;
Thermostats
Condensers
Evaporators
Valves
Fan motors
Door seals
Solenoids
Compressors
Peltier units
Fans
At ARS Appliance Repair Service, our technicians are experts in Zephyr Appliance Repair. Contact us so we can help fix your broken Zephyr Appliances.
Read our reviews on HomeStars, like us on Facebook and don't forget to share this page, just click on one of the links below.
👇