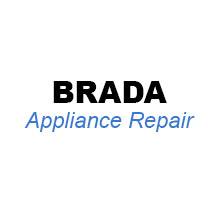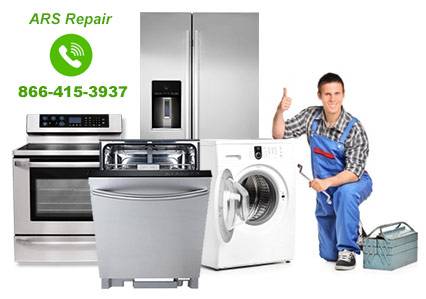 Brada Appliance Repair
---
Do you Need Repair for your Broken Brada Appliance?
Home appliances never looked so inviting as they do at Brada. With professional staff members located in North America and Asia, they are able to better the brand's line production of appliances and work with lots of established factories around the world. Each product goes through a quality inspection to ensure customers satisfaction at all times.
Safety, performance and research are top priorities in which there is no compromise.
The main goal of Brada appliances is to develop high-quality home appliances at a fair price. Unlike other competing companies in the area of home appliances, they pay more attention towards fair pricing and the built-in elements of their products rather than the brand's name.
Some of the products found on the Brada official website are dishwashers, refrigerators, stoves, washers and dryers. Also, under a special column named "instruction manuals" customers are able to download manuals needed for their product.
If you're in the market to purchase a Brada appliance, you can access a map of locations in Canada and find the nearest store.
In order to contact the company, customers are able to click the "contact" menu and send an email. A reply will come in within 5 business days.
Call Our Brada Appliance Repair Technicians Today!
Book an appointment today with our technicians for Brada Appliance Repair Service.
Read our reviews on HomeStars, like us on Facebook and dont forget to share this page, just click on one of the links below.