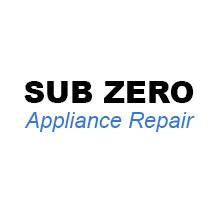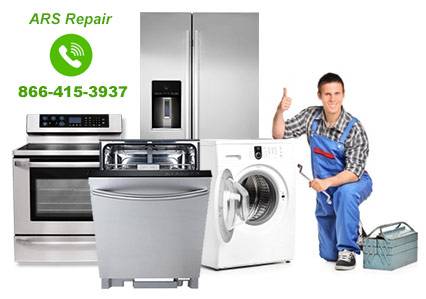 Sub Zero Refrigerator Appliance Repair
---
Do you Need Repair for your Broken Sub Zero Appliance?
Sub-Zero is an American appliances company that manufactures residential kitchen appliances. These include wine preservation and refrigeration products. The brand was first introduced by Westye F. Bakke in 1943 when he produced the first freestanding freezer. The company was founded soon after its creation in an old garage. As time goes by, the company was able to create multiple series of built-in-refrigerators. Currently, the company has manufacturing facilities in Fitchburg and Madison, Wisconsin; Phoenix, Arizona; and Richmond, Kentucky.
Though the products made by Sub-Zero are reliable enough it is still important to have a reliable repair company by your side. You can contact Our customer service to get answers for questions that you have in mind regarding your appliances. We can provide technical assistance or advice on the steps that you need to take to get your equipment checked or repaired. If you looking for Subzero refrigerator repair we are here to help.
With Our refrigerator repair service, you will be assisted by well-equipped and highly-experienced technicians who can surely resolve your issues. After booking an appointment online or by phone, expect our team of professionals to arrive on the designated time or date. Whether it is a freezer or refrigerator or other appliance, your concern can be easily resolved with our refrigerator repair service.
Call Our Sub Zero Refrigerator Appliance Repair Technicians Today!
Sub Zero Refrigerator Appliance Repair Service in Toronto & GTA. Book an appointment today with our technicians for Sub Zero Refrigerator Appliance Repair Service.
Read our reviews on HomeStars, like us on Facebook and dont forget to share this page, just click on one of the links below.