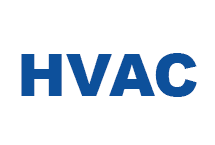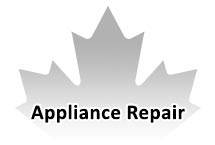 HVAC Repair Oakville
---
If you are dealing with a furnace or air conditioning unit in Oakville that is not working properly you may be tempted to leave off getting the issue fixed as long as possible. Living in Oakville, Ontario Canada means that there are only a few times of the year when it is feasible to hold off on repairing your unit for any length of time. This is because in the spring and fall there are times when the weather is temperate enough that you will not run into additional problems if your HVAC unit is not in top working condition.
If the weather is cold, however, you need to make sure that HVAC repair Oakville is taken care of properly and as quickly as possible. If you have a residential HVAC unit Oakville and you do not get your furnace working properly you may end up dealing with burst pipes if your residences interior is allowed to become cold enough that the water pipes freeze. When your residence heats up again the water will thaw and can cause extensive damage if it is not cleaned up properly.
Summer means using your air conditioner and you should expect that your unit will need to work hard for much of the summer. The weather can become very warm in Oakville, Ontario and there can be a lot of moisture in the air as well. If you have a residential unit, you will often have to deal with the buildup of mold or mildew in your home and this can end up also being expensive to repair as well.
As you can see, it is important to make sure that if your unit is not working that you fix the problem before worse issues can arise. It is also important that you choose technicians that have the knowledge and experience to diagnose why your system is not working.
All of our specialists are capable of diagnosing problems with your HVAC system and determining what needs to be done to perform HVAC repair Oakville. Make sure you use our handy contact form which will put you in direct contact with our company so that the repair process can be started as soon as possible.
We Also provide Appliance repair in Oakville.
Call Our HVAC Repair Oakville Technicians Today!
Read our reviews on HomeStars, like us on Facebook and dont forget to share this page, just click on one of the links below.