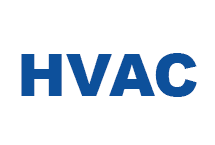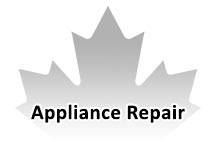 Furnace Repair Toronto
---
If you live in Toronto, Ontario, Canada you know that while the summers can be long and hot, the winters can be equally cold. That's why it is so vital to have a working furnace. If your heating system suddenly stops working in very cold weather, the situation can quickly turn into an emergency. Therefore, having a company who is capable of performing furnace repair Toronto is so important.
When looking for a furnace repair technician you will want to make sure that they are familiar with many different types of furnaces. You will want to make sure that they have worked on the most common types such as:
Natural gas furnaces
Hot water boiler systems
Oil furnaces
Wood pellet stoves and furnaces
Each of these systems burns a particular fuel source. Forced air systems will then use motorized blowers and fans to blow heated air through a system of ducts so that it can emerge out through vents. This helps keep a room or a building at a comfortable temperature. Hot water boilers will burn a fuel source which heats a reservoir of water. This heated water then travels through pipes and emerges out through radiators.
If you are looking for a furnace repair specialist in Toronto or other parts of the GTA (Greater Toronto Area) you will want to make sure that they know how to diagnose issues with:
Blowers
Fans
Limit switches
Belts
Plenums
Ductwork
This way you can make sure that they know what is happening with your system and how to get it up and running as quickly and affordably as possible.
Our technicians are skilled and experienced with many different types of commercial heating systems and residential heating systems. Use our contact form to get in touch with our specialists as quickly as possible so that we can get the heat flowing again regardless of whether it is in your home or business.
Call Our Furnace Repair Toronto Technicians Today!
Read our reviews on HomeStars, like us on Facebook and don't forget to share this page, just click on one of the links below.
👇