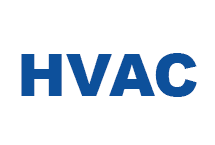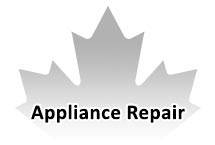 HVAC Repair Scarborough
---
Many people do not think about their residential HVAC system or commercial HVAC system until things go wrong. They make the mistake of not performing regular maintenance, they may not know how to recognize when smaller repairs may be needed and they may not know how to find a reputable technician to perform HVAC repair Scarborough until the point at which their furnace or air conditioner has completely broken down.
This can mean that the cost of repairs may be much higher and your system may need fixing far more often than it would if you were taking the proper care of it. Understanding how you can help maintain your system yourself can save you a substantial amount of money over a long period of time and can even help prolong the life of your furnace.
If you are dealing with a residential heating or air conditioning system you may want to change your air filters on a regular basis. Commercial HVAC systems may not have the same kind of filtration system that a residential system would. Often, experts recommend changing filters once a month. You may also want to have your ducts cleaned once or twice a year so that the air can flow freely and there is not any extra strain put on your motor and blower.
If you work with a reputable company in Scarborough, Ontario Canada, you should be able to ask them questions about how to maintain your system properly in between technicians visits. You should ask them about signs to look for that may indicate that your hoses are getting worn out. They may also be able to discuss a good schedule for routine maintenance.
To contact an experienced technician so that you can discuss your system, use our convenient contact form. We will answer you promptly and ensure that any work that needs to be done is completed quickly, affordably and properly the first time around.
We Also provide Appliance repair in Scarborough.
Call Our HVAC Repair Scarborough Technicians Today!
Read our reviews on HomeStars, like us on Facebook and dont forget to share this page, just click on one of the links below.