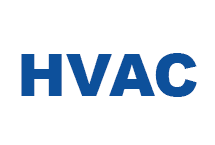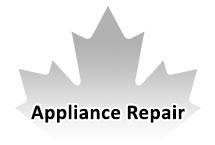 HVAC Repair Newmarket
---
If you have just purchased a home or taken over a commercial property that comes equipped with an HVAC system you may be wondering how to tell whether the system is in good repair or whether it needs some repair. Ideally, your system would have been inspected when you had the property inspected but there are times when an inspector working in Newmarket, Ontario Canada may not have the knowledge or expertise to recognize issues.
It is a good idea to have your system inspected by a qualified technician in order to make sure that everything is in good working order. For example, whether they are looking at a residential HVAC system or a commercial HVAC system you should have the belts and motors inspected. These will drive fans used to move the heated or cooled air through the ventilation system.
You should also have someone who is qualified check your air conditioning system. You want to make sure that you are not dealing with any loss of pressure or any coolant leaks as these can make your system not work as effectively. You should also have your ductwork and vents inspected as well as all of these components work together to ensure that your system is as efficient as possible.
If you are going to contact a company to inspect and possibly repair your system, make sure that they are as experienced as possible. You want to make sure that they are qualified to work on the same kind of system that you have and that they have the right parts if any need to be replaced. You also want to make sure that you are able to get in touch with them if there are any issues or concerns that take place after normal working hours.
Our highly-trained company of HVAC experts has worked on many different types of commercial and residential systems. We are available whenever you need us. Simply use the helpful contact form and we will return your call as soon as possible.
We Also provide Appliance repair in Newmarket.
Call Our HVAC Repair Newmarket Technicians Today!
Read our reviews on HomeStars, like us on Facebook and dont forget to share this page, just click on one of the links below.