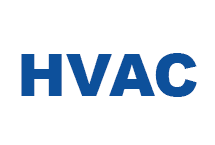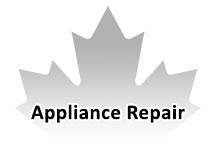 HVAC Repair Brampton
---
If you find that your furnace or air conditioner is not working, the first impulse you may have is to panic. It can be very worrisome for you not to be able to control the temperature of the air in your home or business. But you don't need to worry. There are a few things that you can check first before immediately jumping to the conclusion that your HVAC system has completely broken down.
When your furnace does not seem to be working, one thing that you may want to do first is to check and see if the burner is lighting. It needs to do this in order to heat the air. Sometimes a burner will cease to function and there can be many reasons why this is happening to your system. If you find that this is the problem you will need to call a company that is capable of performing HVAC repair Brampton for you.
Another reason why your system may not be working properly is that the blower fan is not able to move the air through the ductwork. If this is the case, it may be due to a broken motor or due to a belt that is loose or broken. In these circumstances, it is important to call a qualified individual to perform repairs for you as these items can be difficult to switch out safely.
You also want to make sure that your system is getting enough air to work properly. If you think this might be the case, checking your air filter is a good first step. If you notice that your filter is clogged and you change it out for a new one, calling a technician to find out what the next step to take is will help get your system up and running.
Our qualified technicians have experience diagnosing and fixing both commercial HVAC systems and residential HVAC systems in and around Brampton, Ontario Canada. Use our helpful contact form to get in touch with us right away.
We Also provide Appliance repair in Brampton.
Call Our HVAC Repair Brampton Technicians Today!
Read our reviews on HomeStars, like us on Facebook and dont forget to share this page, just click on one of the links below.