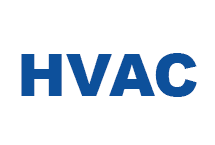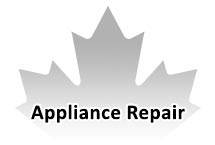 HVAC Repair Ajax
---
Living and working in Ajax, Ontario means dealing with the weather. In the winter, temperatures can become very cold and in the summer, the temperatures can get extremely high. A properly functioning HVAC system is important because it can keep people healthy and comfortable. It also can help prevent damages from occurring to property.
In the winter, if your heating system is not working properly, the extra strain on the system can end up causing the entire furnace to stop working completely. Whether it is added strain from blocked ducts, an improperly functioning heating element or blowers that do not move heated air away from the furnace properly, all of these problems can end up damaging a heating system so that it no longer works at all.
While it may seem like discomfort is the only thing that will result from a system that does not work, this is not the case. If a furnace stops working completely it may cause a business or residence to cool down to the point where it may damage the structure. Pipes may burst in extremely cold conditions and the water damage can get quite expensive.
As you can see, this is why it is important to work with a reliable and experienced company providing HVAC repair Ajax. You need to make sure that the company has the right parts to repair your system and the ability to respond to your issue when it happens. You may find that you are faced with just as many problems if you have to wait for a company to respond to your call or get the right parts in so they can perform repairs.
If you want to see what our team of friendly, professional HVAC technicians can do for you, please use the handy contact form. We will contact you and ensure that your repairs are done quickly, properly, and as inexpensively as possible. Call us today!
We Also provide Appliance repair in Ajax.
Call Our HVAC Repair Ajax Technicians Today!
Read our reviews on HomeStars, like us on Facebook and dont forget to share this page, just click on one of the links below.