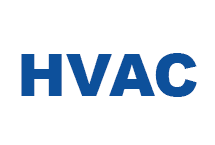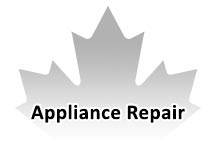 HVAC Repair Mississauga
---
If you are living in or near Mississauga, Ontario Canada and you need someone to perform maintenance or repairs on your HVAC system, you know how many different HVAC companies there are to choose from. Some are connected to specific manufacturers while others are able to work on a wide range of different makes and models.
While it is good that there are so many different companies to choose from when you need HVAC repair Mississauga, it can be frustrating if you do not know what to look for in a contractor. If you are lucky, the repairs are done well but may cost more than they need to. In a worst-case scenario, you may find that an unskilled repair technician can end up doing more damage to your system and, ultimately, it may need to be replaced.
Knowing how to separate a professional company from one that is not professional is very important. There are some things that you can tell from speaking with a company representative while others are things that you may only find out by speaking with past customers. Here are a few things that you should look for.
Firstly, you should make sure that they are used to working on the kind of system that you have. A residential HVAC system may be very different than a commercial HVAC system. Knowing how to work with different systems is important as there may be different tools and different parts used with each type of system.
You also want to make sure that you are able to get someone to come to your home or business regardless of which part of Mississauga, Ontario Canada you live in. It is a good idea to make sure that you are also dealing with a company that has emergency services just in case your system decides to quit working on a weekend or in the evening.
Our technicians are trained, courteous and experienced. They will be happy to reply to any inquiries made via our contact form and will get your system working perfectly again.
We Also provide Appliance repair in Mississauga.
Call Our HVAC Repair Mississauga Technicians Today!
Read our reviews on HomeStars, like us on Facebook and dont forget to share this page, just click on one of the links below.