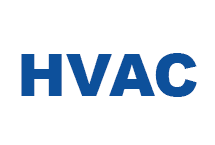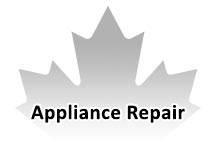 HVAC Repair Vaughan
---
If you have a residential HVAC system you may not realize that you need to maintain it on a regular basis. Regular maintenance will help you in a few different ways. The first is that you will ensure that dirt and dust are not allowed to build up over time. The second is that you will notice any problems before they become too advanced.
One of the most important tasks that any homeowner in Vaughan, Ontario Canada can do is to change the filter on their system. The filter helps prevent hair, large dirt particles and dust from entering the main part of the HVAC system. These can clog motors or cause more severe problems that may even destroy an HVAC system over time.
There are many different filters on the market and a furnace manufacturer will often have specific recommendations about which models to buy. It can be a good idea to replace a filter each month as dirt can build up very quickly. If air is not able to flow freely through your system it can cause a break down over time and this can be very expensive to repair.
You may also want to look at other parts of your system as well to ensure that fans are running well and that belts are not loose or rubbing as this can cause problems over time as well. Some systems are easier to inspect than others. If you are not able to access your furnace easily you should consider calling a technician so that you do not damage your system or accidentally void a warranty.
If you are looking for a company that can help you perform routine maintenance on your commercial HVAC system or residential HVAC system make sure you call us today. Our technicians will respond to contact using the form on our website and we will ensure that your system works smoothly and efficiently.
We Also provide Appliance repair in Vaughan.
Call Our HVAC Repair Vaughan Technicians Today!
Read our reviews on HomeStars, like us on Facebook and dont forget to share this page, just click on one of the links below.