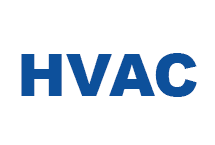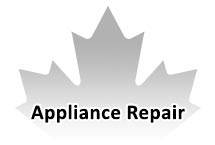 HVAC Repair Markham
---
If you are a homeowner and are looking at ways to heat or cool your home it is important to know the different varieties of furnace that are on the market today. There are many different ways to heat your home and there are benefits and drawbacks to each of them. Once you have an idea of what system would work best for you it will not be hard to find a company that can install and maintain your system.
Many furnaces are referred to as "forced air" systems. These are very common in many homes in Markham, Ontario Canada. Air is used to transfer heat from the main part of the furnace to other areas in a home or business. This is accomplished via ductwork. The air then exits the ducts through vents that are strategically placed. This type of HVAC system can be fuelled by propane, natural gas or oil.
There are also boiler systems. These use a fuel source to heat water which then moves through a series of pipes. The heat emerges into a room through a radiator. The temperature of the home is controlled via a central thermostat.
Another way that people will heat homes or businesses is through the use of electric baseboards. These are typically mounted on the wall down near the floor. A heating element in the baseboard will warm up to a level determined by a thermostat. Rooms can be heated to different levels as most rooms will have their own thermostats that are linked to specific baseboards.
Forced air systems are the most popular for many reasons. The first is that they can be very effective in heating a space and can even have a central air conditioner attached to them which can keep the same space cool when the weather gets warm.
If you have a forced air system in your home or business, finding someone to maintain it is not difficult. Look for someone who can respond to calls on the weekends or at night and who has experience working on your type of system.
Our technicians can help you out with any residential or commercial HVAC system. Simply use our contact form and we will ensure your repairs and maintenance are done quickly, professionally and affordably. HVAC Repair Markham.
We Also provide Appliance repair in Markham.
Call Our HVAC Repair Markham Technicians Today!
Read our reviews on HomeStars, like us on Facebook and don't forget to share this page, just click on one of the links below.
👇