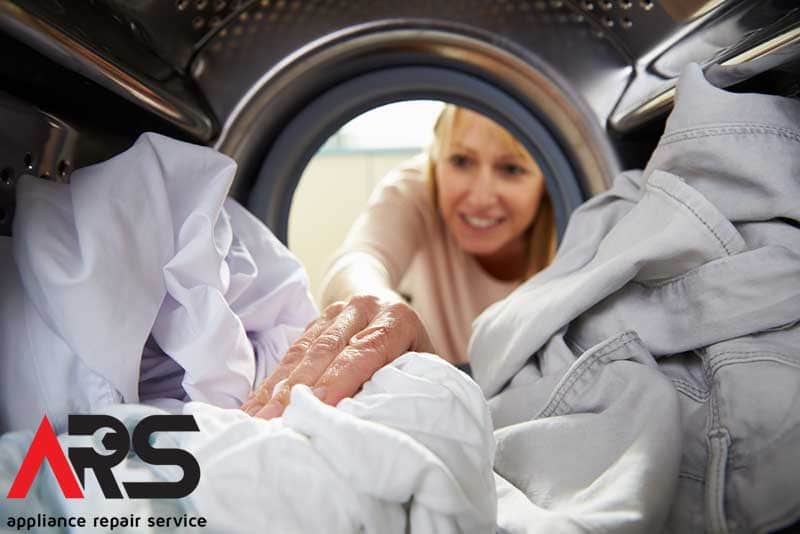 Fact : Dryer vent fires are among the top reasons why homes catch fire.
And so, it is suggested that you get the dryer vents cleaned and inspected every 12 months.
Every household definitely needs a dryer. Agree? With your busy job, personal life, spending time with your kid and juggling between several other things, you just cannot imagine a life without a clothes dryer. Isn't it? It is more like a life saviour.
Like every machine needs repair or maintenance, even the clothes dryer needs regular maintenance. If your clothes are not drying the usual way, have a check, it is that time of the year when it needs some good maintenance to run efficiently.
Well, we know that all of you make it a point to empty out your lint trap before the next use. But what are the things to consider to keep the dryer well maintained?
Check out this list to keep your dryer running smooth all year long without any hassles.
Key safety tips for Dryer Maintenance:
1. Care with clothes, don't jam-pack it.
The wear and tear to a major extent depends on how you do your laundry. Don't over load the dryer with clothes. This will leave no room for the clothes to circulate well and wrinkles come in clear. Some clothes might not dry well too. It might also put pressure on the appliance.
Quick tip: Separate towels, sweatshirts, blankets from the other lighter clothes which can help the clothes to dry thoroughly. Group your clothes carefully.
2. Check the Lint and Dryer Vent
You will have to take care of the dryer lint every time you wash your clothes. You can just remove the lint after every load and clean it up. Also make sure to clean the lint trap with some dish soap to remove the left-over dirt because these left overs can cause the dryer temperature to rise.
Quick tip: Clean the dryer vent at least once a year and check for things which obstruct the vent. 3. Clean the Dryer Drum regularly
You might be wondering why this is on the list because the drum also might automatically get cleaned after every wash? Not necessarily! In fact, the vent holes on the drum might get stuffed and there can be possible residue inside the drum.
Quick tip: Use a clean cloth with some rubbing alcohol and wipe the drum to remove any residue and let it dry completely before using the dryer.
4. Leveling of the Dryer:
Improper levelling might lead to a component failure. The dryer should always be placed on a level ground. Wherever you are placing it, make sure to check the surface well. If there is even a slight difference or uneven surface that you observe, make sure to adjust the dryer's feet in a stable position.
Quick tip: Use a levelling device to check the stability of your dryer's position.
5. Don't keep the dryer in a tight space
Allow some extra room for your dryer, never put it in a closed or tight room because they need that space for air to circulate around them. Giving no space to the dryer might end up in a fire catch or any other problem in the electronic appliance.
6. Use Metal dryer ducts
Avoid using foil or plastic flexible dryer ducts because the lint might get collected at low points where they sag. This is not the case when it comes to metal ducts. Hence using a metal dryer duct is always a safer option.
7. Don't put the wrong things inside
Dryer's are for your clothes to be washed and not the xyzzy's.
No toys, no wigs, no purses or backpacks, leather goods, faux fur and no-no to any items that you think the dryer will not support.
Quick tip: Please make sure to keep the dryer-door closed especially if you have a pet so that they don't jump in leading to some bad. 8. Other tips: • Be cautious while using a liquid fabric softener • Dryers using moisture sensors run more energy efficient • Don't store spray cans or any flammable items near your dryer• Keep that important place clean and dust free.
9. What if the dryer is broken?
If your dryer is broken, don't hesitate to contact us. We shall set you with the right appliance repair technician who shall answer all your queries and also provide a free estimate over phone to repair the dryer before you actually schedule an appointment. That easy!
Trust us, it isn't difficult at all. Just take care of your dryer regularly to make it last longer. It is also important to know how to clean your dryer. There are of course things which you just can't control or goes out of your way. Make sure to reach out to a professional in time.
Thank you,