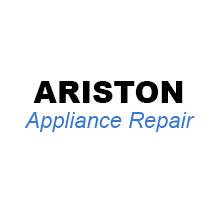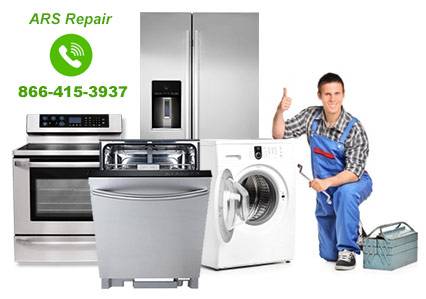 Ariston Appliance Repair
---
Do you Need Repair for your Broken Ariston Appliance?
Based in Australia, Ariston is one of Europe's largest home appliance companies. Their cooktops and ovens are the choices of MasterChef Australia. Ariston has been a leader in high-end appliance design for 45 years.
They have won a number of awards for both design and innovation all while making performance a focal point. The company offers a 5-year warranty on all cooking appliances.
What makes Ariston different than other appliance companies is their goal of designing products with unique style and making them a part of everyday life. For the kitchen, the company offers stylish ovens, microwaves, cooktops, dishwashers, refrigerators and freezers. For the laundry, washers, dryers and washer dryer combos.
The official Ariston website provides a store locator link in the top menu. Customers can enter an address to locate a retail store that is nearest to them, as well as receive directions via Google maps. On the site, visitors can also find products details, model numbers, download specification sheets and instruction manuals for Kitchen and Laundry appliances.
Ariston is dedicated to providing customers with great customer service by using their team of qualified appliance technicians. Inquiries can be made by clicking the "Contact Us" link at the top menu, as well as receive "Help" and "Advice."
Call Our Ariston Appliance Repair Technicians Today!
Book an appointment today with our technicians for Ariston Appliance Repair Service.
Read our reviews on HomeStars, like us on Facebook and dont forget to share this page, just click on one of the links below.