We have come a long way when it comes to doing our laundry. Today, we have a room dedicated to this menial task, containing all the appliances that we need to clean our bedding, clothing, and the rest.
Since the laundry room is a busy area in your house, the washing machines should be in proper functioning condition at all times.
The washer should be able to remove the dirt and stain, and like the other appliances in your house, it needs proper repair and maintenance.
Common washer problems can range from using too much detergent to water leaks. Some of these problems have easy fixes, while others need a professional appliance repair technician.
In this article, we have compiled a list of the top washer problems and their quick fixes.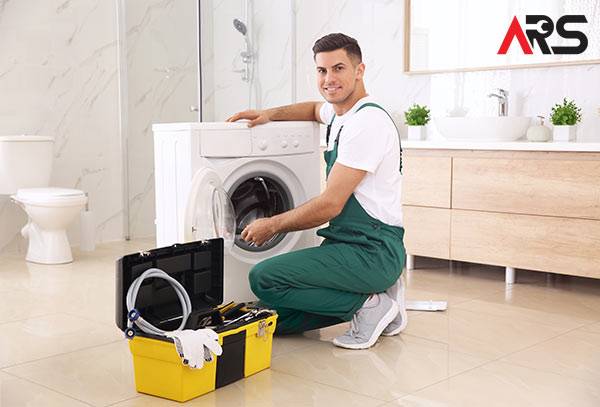 1. Washer is Not Filling with Water
You cannot wash your clothes without water, and when your washer is not filling up with water, you have a big problem on your hands. Before calling an appliance repair technician, here is how to try resolving the issue yourself first.
We recommend checking your water supply to the washer. If you have water in your tap, then maybe you are having an issue with the inlet valve of your washer. It is easy to replace when it is not properly functioning.
Another issue could be with its pressure switches, door lock assembly, main panel, or temperature selector switches. However, these things may require advanced skills and will be dangerous if you don't know how to fix them. A professional can repair the problem fast.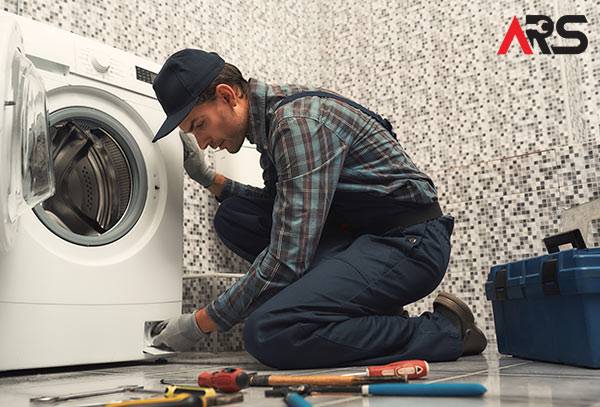 2. Water is Overfilling the Washer
Overflowing water from the washer is worse than not having water at all because it can flood the laundry area. This is caused by an issue with the water inlet valve or the water level pressure switch.
The latter has the highest probability because it detects and controls the water levels, and a defective switch can cause the water to overfill the washer. You can replace these parts, but the safest bet would be to call a technician to do the repair.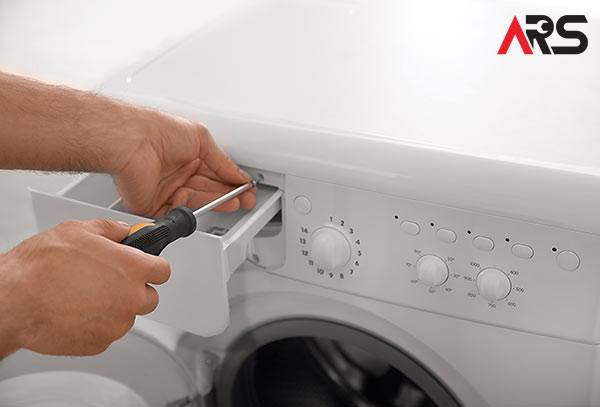 3. Water Leaking From the Washer
If water is leaking from your washing machine, it could flood the area and damage your property not to mention a host of problems that will ensue.
This is a common issue in front load washers. The leaks from the washer could be due to a damaged or faulty water supply hose. Make sure to check the hoses and see if there are no leaks.
Another reason for the water leak is clogged drainage because it prevents the water from draining. For front load washing machines, check the folds in the door boot to make sure that there is no hole. It could also be caused by damage to the outer wash tub.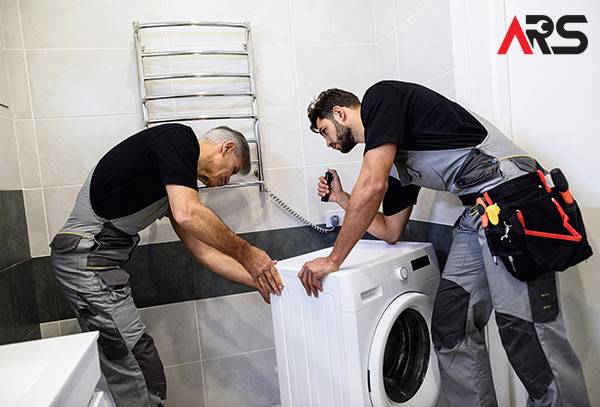 4. The Washer is Not Spinning
Spinning is the most important motion of the washing machine because it is vital to the cleaning process. If the spinner is not working, it could be due to an improperly closed door or the door switch is not working.
Another cause is a loose or broken motor belt. A loose or broken belt prevents the washer drum from spinning. These problems could be too technical and are difficult to resolve on your own. You need an expert repairman to fix the issues.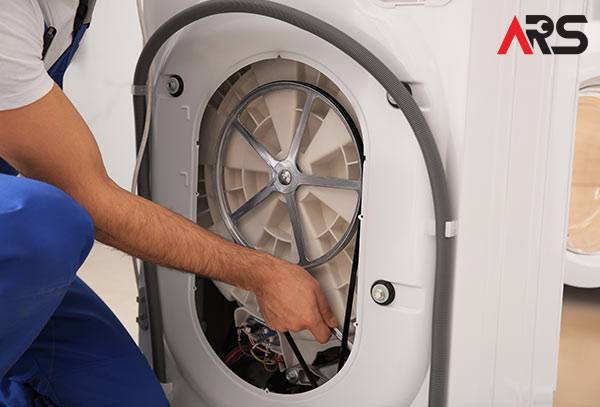 5. Too Much Vibration From the Washer
It is common for old or low-end washers to vibrate slightly when it's working. It could also be because of bulky loads of laundry. It can be weighed down by the water while in the cycle and will cause the unit to wobble.
Another reason is that the washer is unbalanced. Check the washer and make sure that it is sitting level on the floor. If it is level and your washer is still vibrating, you may have bigger problems on your hands.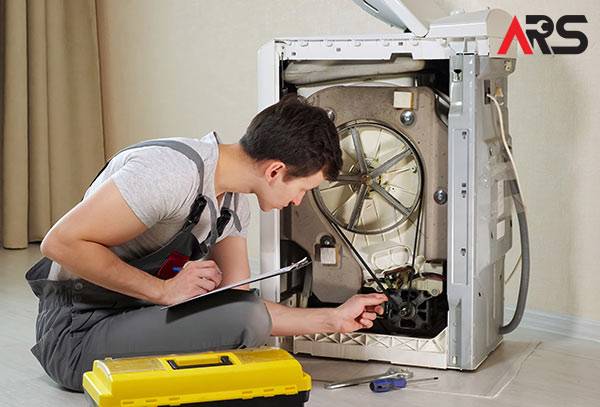 Final Thoughts
Our washers possess more innovative technologies than what it was decades ago. These features are designed for your washer to have the utmost performance.
When it is not functioning properly, you should deal with the problem right away. If you cannot resolve the issues yourself, contact an ARS technician to fix your washer problem.