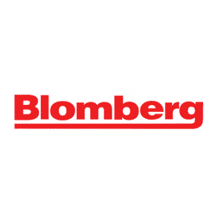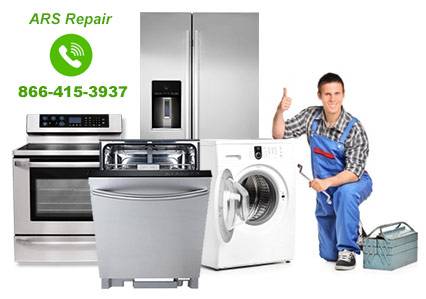 Authorized Blomberg Appliance Repair
---
Do you Need Repair for your Broken Blomberg Appliance?
Blomberg made its first steps in 1883. The company was Founded by Bernhard Blomberg, and the first store opened in Germany. As time went by, Blomberg who initially started in the metallurgy business decided to change their focus and move on to home appliances in 1935, though the actual production started in 1949.
By 1981 Blomberg had produced the first fully automatic washing machine and in 2004 it had already established itself internationally. Refrigerators, ovens and dishwashers were introduced later on in 2009. Blomberg has a special column for many different awards earned within the years.
Blomberg products are sold mainly in Canada and the U.S. On their official website customers are able to choose the country they live in, the state or province and the city, which will allow the customers to find the closest store.
If you wish to contact the company, the website has a link on the menu titled "Customer Support" which has the options of registering a product, contacting the company via an online form. Other services available are FAQs, manuals for existing products and warranty information. Until this day, Blomberg remains a high-quality brand for all home appliances.
Call Our Authorized Blomberg Appliance Repair Technicians Today!
Call now to book appointment with our authorized technician for Blomberg Appliance Repair Service.
Read our reviews on HomeStars, like us on Facebook and dont forget to share this page, just click on one of the links below.