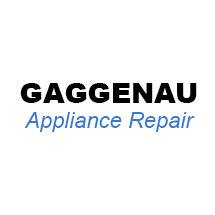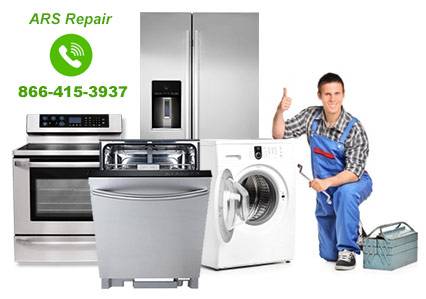 Gaggenau Appliance Repair
---
Do you Need Repair for your Broken Gaggenau Appliance?
Not many people know that the worldwide popular brand of Gaggenau Hausgera (also known as Gaggenau Home Appliances) originally started in a small village called, Gaggenau, in Germany. The company began its way in 1683 as a store selling nails and household goods. At the time, the pioneer Margrave Ludwig Wilhelm Von Baden primarily opened his shop to increase the sources of income for the farmers.
Some major home appliances sold by Gaggenau are ovens, refrigerators and dishwashers. In 2008, the company won the IF Design Awards in every category that had nominations.
Even though during 1944 almost all of the available locations were destroyed by allied bombs, Gaggenau succeeded in rehabilitating and opening new locations around the world. Now an industry, the company offers not only home appliances but sophisticated accessories and custom designed kitchens. Some locations around the world include showrooms that portray the new style Gaggenau brings into the field of interior design.
When talking about quality, Gaggenau has it all, the use of new materials combined with the outside look is something that was never seen before. Gaggenau makes sure all their customers are treated with special care and make sure to uphold their prestige reputation.
Call Our Gaggenau Appliance Repair Technicians Today!
Book an appointment today with our technicians for Gaggenau Appliance Repair Service.
Read our reviews on HomeStars, like us on Facebook and dont forget to share this page, just click on one of the links below.