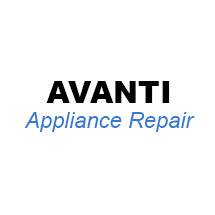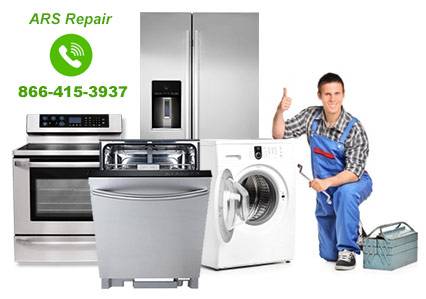 Avanti Wine Cooler Appliance Repair
---
Do you Need Repair for your Broken Avanti Wine Cooler Appliance?
At ARS Appliance Repair Service we are specialized in Avanti Wine Cooler Appliance Repair and serve Toronto, GTA, London, Mississauga, Brampton, Barrie, Oshawa and more. If you are having problems with your broken Avanti Wine Cooler, call us today. We will help you diagnose and repair your broken appliances.
Call Our Avanti Wine Cooler Appliance Repair Technicians Today!
Book an appointment today with our technicians for Avanti Wine Cooler Appliance Repair Service.
Read our reviews on HomeStars, like us on Facebook and dont forget to share this page, just click on one of the links below.
I had never known about ARS Repair in Concord until now - when I needed service for a fridge. Booking an appointment was great. Service representative came 15 minutes earlier than arranged. He was polite, said things would be fixed, examined every thing that was wrong and then went to work. Result: Fixed. What impressed me a great deal (and his name is ABI) was his genuine kindness, professionalism, gave me his cell number to call if problem returned, said he would check with me in a few days. This man, I would hire in a jiffy. A superb ambassador for ARS. He's the one to ask for when you call ARS Repair.
Benny had to come out 3 different times and replaced quite a few parts to our fridge. Each time he was quick, courteous and and explained what he was doing. Finally we started to get ice more regularly from the ice maker and things aren't freezing in our fridge like they were before. He even came one morning for an appointment and I mentioned about us being the only one on his list for the day. He had the day off but still came to our home for a repair - amazing. I loved the tracking system for service calls and how they let us know when they were on their way. This is a great company to deal with and Benny was fantastic😊

ARS was recommended to me by another repair company. I was very impressed with the way they kept me informed of the technicians timing for my appointment. Once Peter arrived he was very thorough and helpful, diagnosing the problem quickly and working to find the part. He even drove into the city to pick it up as it was the last one available!
I would definitely recommend ARS!

I had never heard of ARS before last week, but I'm glad I did. They are the most organized, customer oriented company I have ever encountered. Within 24 hours of placing a call we got 1. E-Mail confirmation together with details of our problem and date / Time of arrival. 2. We also got a phone call with the same info and confirming exact address. The day before the technician arrived we got a "tracker" e mail which allowed us to keep up to date with arrival time. Bottom line is response was FAST. Promises WERE kept. The technician was courteous, obviously knew his job, and took the time to explain the problem and deal with it. For sure we will be keeping this phone number close at hand and they WILL be our first call for appliance service in future.

We heard from ARS very quickly when they were contacted by the manufacturer to repair our dryer. They also booked an appointment to send a technician very quickly.
Peter arrived promptly, was knowledgeable and friendly. He was able to quickly identify the problem and clearly explained what the issue was. The repair was made immediately as Peter had the necessary part with him.
Nothing but good things to say about ARS and especially our technician Peter!